State-of-the Art
Bioelectrical Medicines
in a New Era of Digital
Healthcare
Neuropix brings safe clinically-proven medical technology for treating common brain disorders for improving quality of life.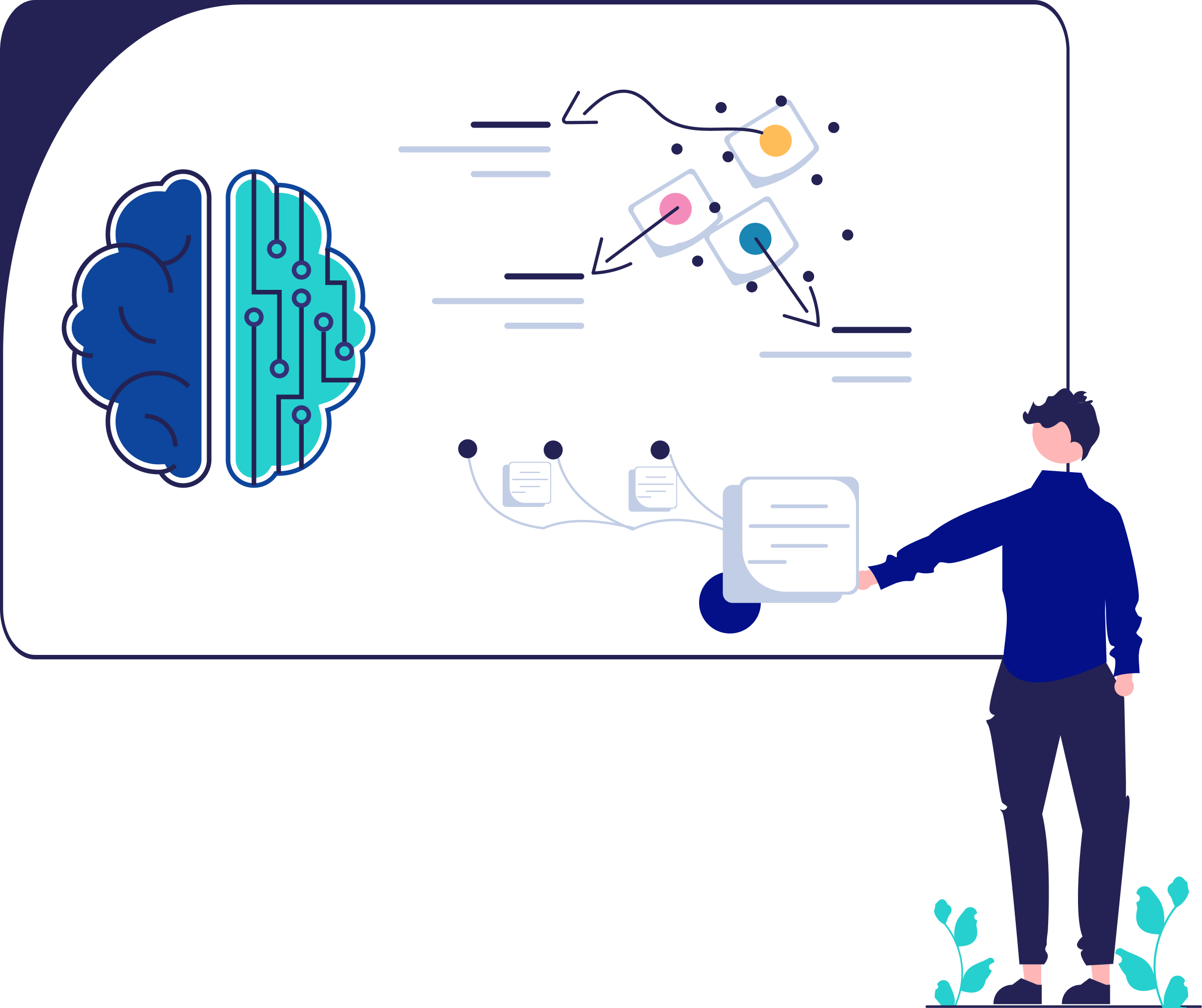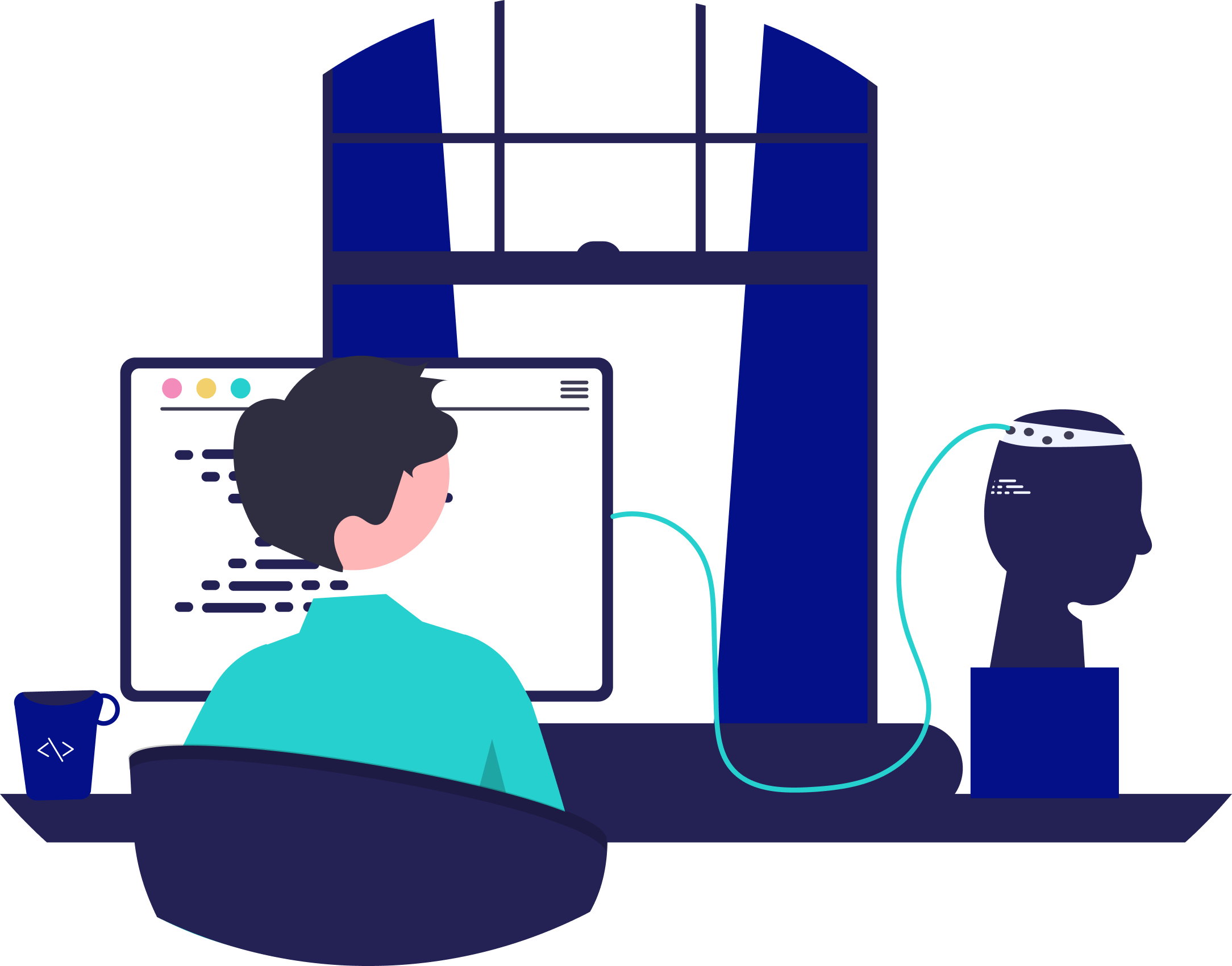 Neuropix Bioelectrical Medicines
Through utilizing advanced applications for clinical non-invasive neuromodulation, we specialise in developing innovative neurotechnology for transcutaneous Vagus Nerve Stimulation (tVNS). This is a therapy for major brain diseases including epilepsy, migraine and depression/ anxiety.

tVNS is a non-painful treatment delivered through wearable neurotechnology. It is self-administered, offering an easy-to-use solution.
Enhancing Lives with Bioelectrical Medicines
We are a team of scientists, medics, biomedical engineers and software developers dedicated to improving Quality of Life (QoL) in patients through innovative technology.

Starting from the core needs of the patient and caregiver, we develop effective treatment solutions for daily life integration that actively supports a healthy road to recovery.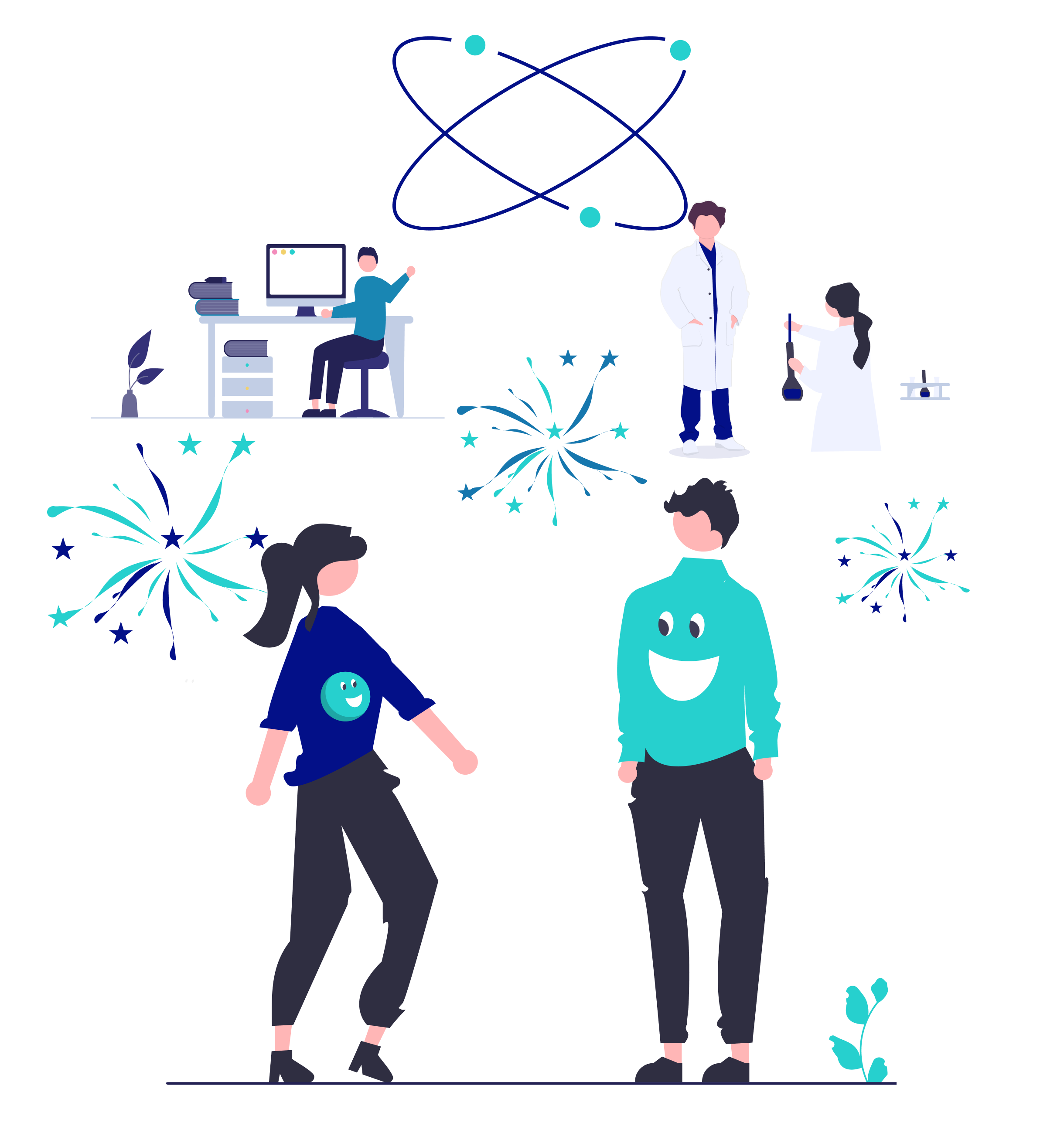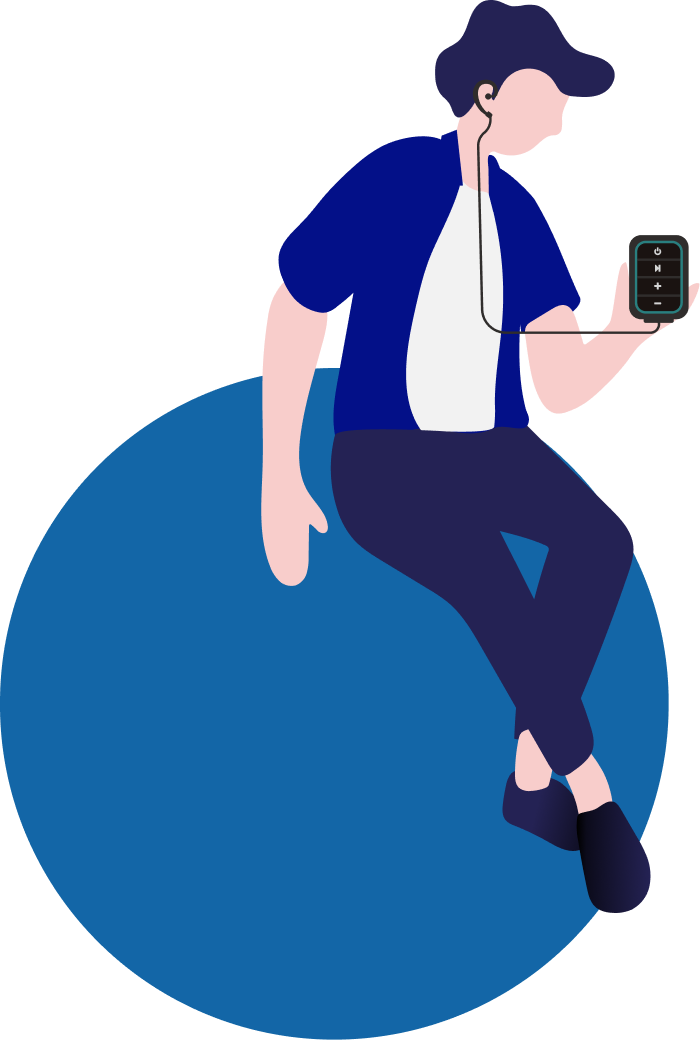 Transcutaneous Vagus Nerve Stimulation (tVNS) Treatment
Our tVNS treatment devices are clinically proven bio-engineered technology developed from over a decade of scientific research from world-leading neuroscience institutions.

The non-invasive neuromodulation therapy is self-administered through a portable medical device and a wearable ear electrode. The innovative design sends gentle electrical pulses to regulate key nerve fibres of the central nervous system, modulating brain signalling and eliciting improved disease symptoms.

tVNS treatment is a drug-free therapy that is easily integrated into everyday life, benefiting thousands of users to date.

Discover tVNS treatment for yourself today!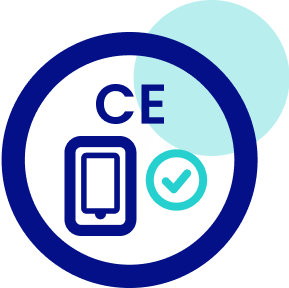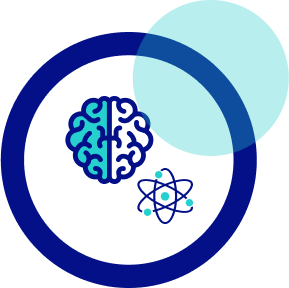 Neuroscience
established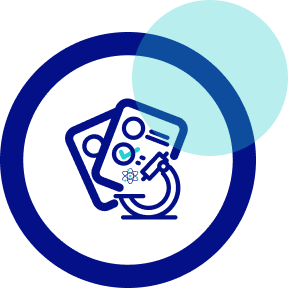 Scientifically
validated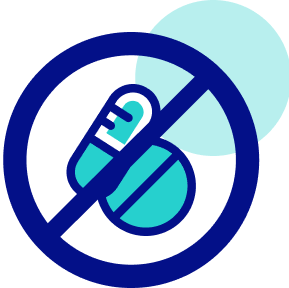 Drug-free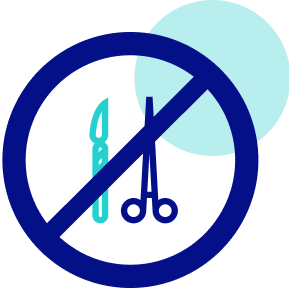 Non-surgical